Uses
This serves as a living document of software, gear, and other things that I typically use. Last updated .
---
I use the native macOS Terminal with my custom theme. You can see my standard configuration and settings in my dotfiles repository.
I use a Mac for all of my work and personal computing, some of these are cross-platform.
I have way too many apps installed on my iPhone and iPad. A 🌟 indicates an app I find especially notable.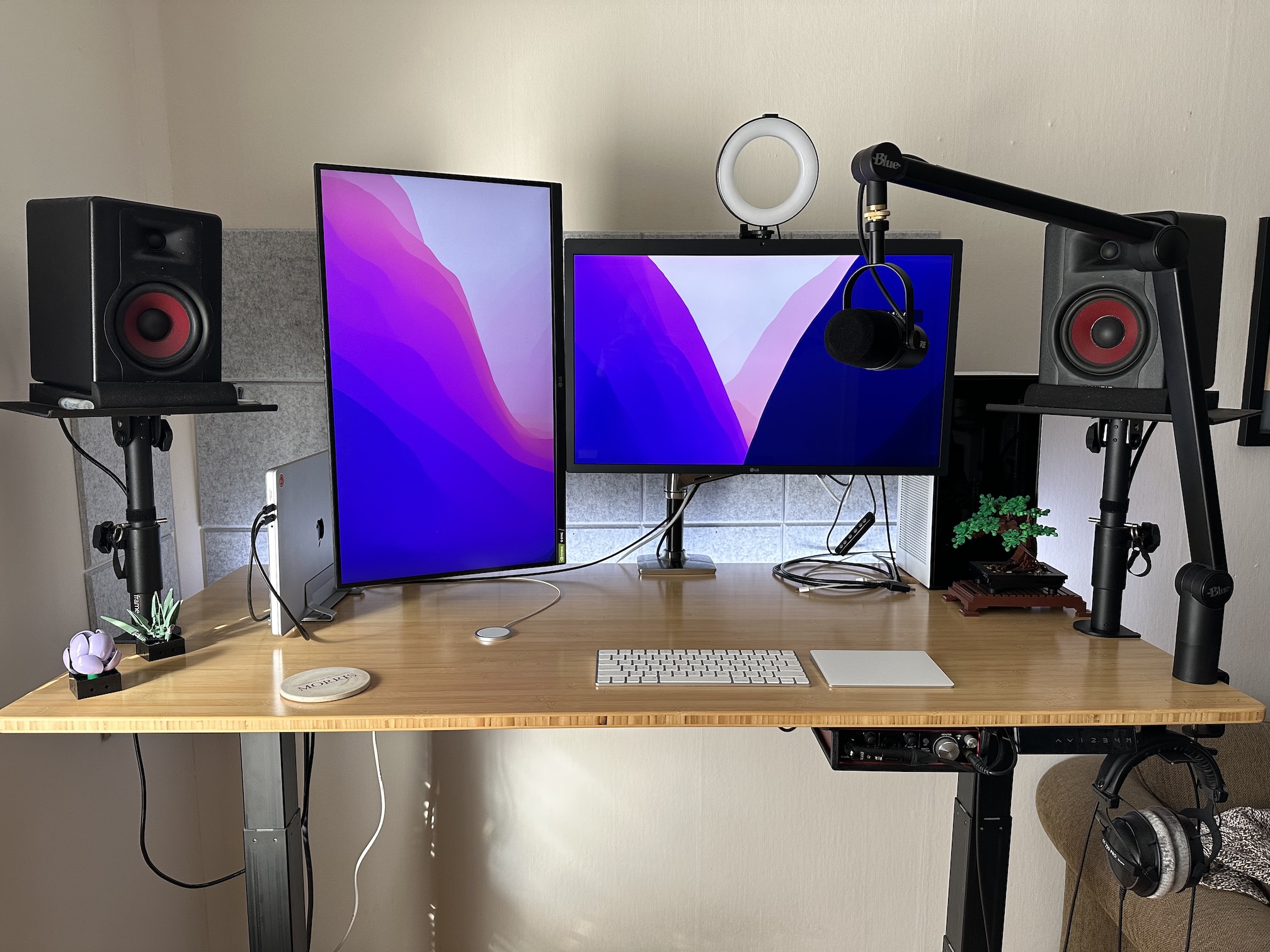 Tiangong, Mac mini - Apple M1

Plex Media Server
Tautulli
Minecraft

Salyut, Synology Diskstation 1817+ NAS

RAID 6
Seven 4 TB hard drives (mix of Western Digital Red, Seagate NAS, and HGST DeskStar NAS)
Car-free since September 13, 2021!
2022 All-City Super Professional Apex 1 bicycle
2021 All-City Nature Cross single speed bicycle
2017 Jamis Renegade Expat bicycle
2011 Trek 3500 bicycle for winter riding